Electronic Phonics – 'Highly commended' at BETT
March 2022
We're proud that one of our latest own-developed products, Electronic Phonics, was Highly Commended in the Class Aid or Educator Support category last week at the Bett Awards 2022. The ceremony took place on 23rd March 2022 and it was amazing that some of our team members were able to attend the evening, which was a complete sell-out and buzzing with fantastic companies, all passionate about creating innovative solutions for education. There are so many wonderful products and digital solutions out there, so even to be selected as a finalist was a huge achievement and followed a two-stage shortlisting process. Our category had some steep competition, so the fact the judges highly commended Electronic Phonics was phenomenal and testament to our talented team and educational experts who collaborated to create it.
Our congratulations go to the category winner; Developing Experts for their Developing Experts Science Curriculum, as well as everybody who was shortlisted or won an award on the night. Also a huge thank you to all of the organisers and judges at BETT.
Here's a full list of products in category:
WINNER: Developing Experts – Developing Experts Science Curriculum
Highly Commended: Findel Education – Electronic Phonics
Cloudwise – COOL
Cornerstones Education – Curriculum Maestro
Developing Experts – Developing Experts Science Curriculum
Findel Education – Electronic Phonics
Lexonik
Mussila Music School
Oxford University Press – Using Technology with Elementary Music Approaches
Whizz Education – Maths-Whizz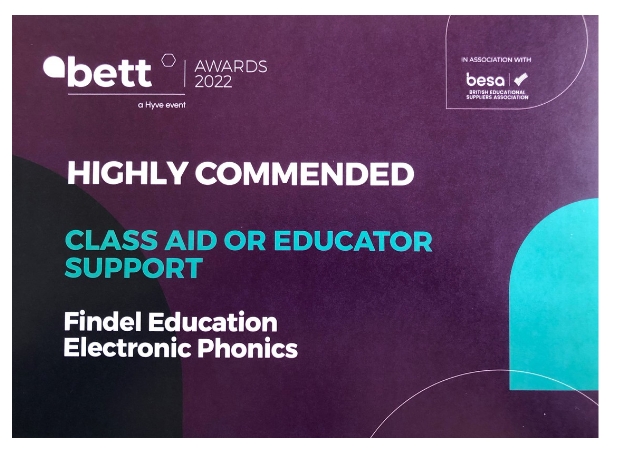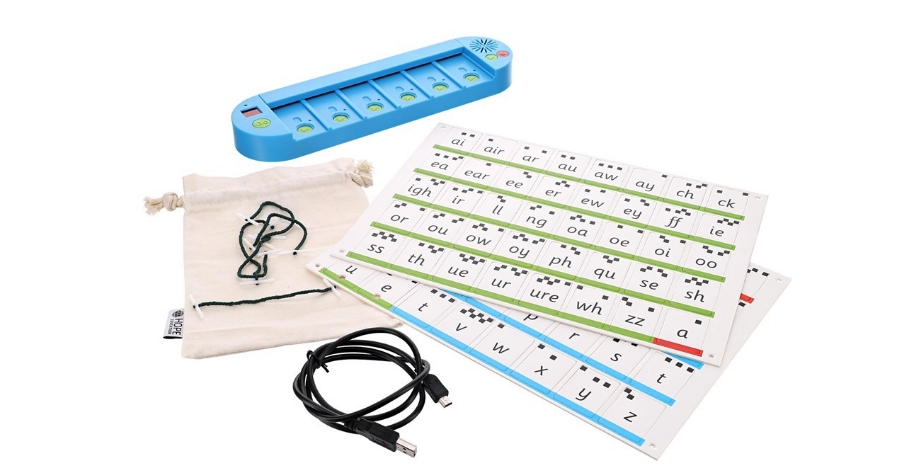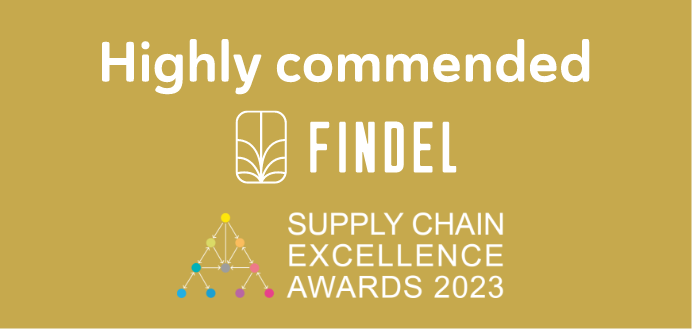 On 9th November 2023, Findel achieved a special recognition at the Supply Chain Excellence Awards.
read more