Endless acquires Findel Education
April 2021
Endless LLP ('Endless'), one of the UK's leading mid-market private equity investors, is pleased to announce that it has acquired Findel Education Limited from Studio Retail Group plc. Findel Education is one of the UK's leading ecommerce led suppliers of educational resources and equipment to schools and nurseries. It is a one-stop-shop for a wide range of everyday essential consumables and capital products, including stationery, arts & crafts, furniture, facilities management, curricular materials, outdoor and sports equipment. The group has been trading since 1817 and over the years it has developed well-known brands, comprising GLS, Hope, Philip Harris and Davies Sports, which offer great value and service across an extensive product range in both the UK and overseas.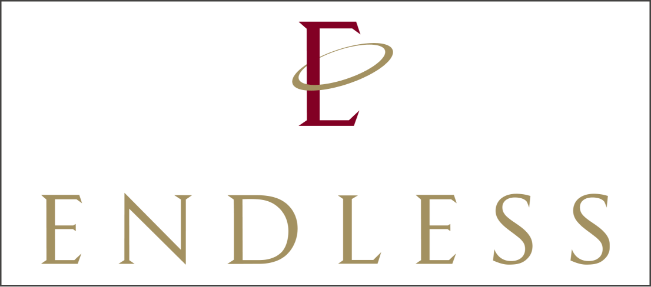 The management buy-out has been led by the existing management team of Chris Mahady (CEO), Mark Whittaker (CFO) and Martin Jones (CIO). The team will be further bolstered by the appointment of Paul McClenaghan (CEO of Victoria Plum) as Chairman following the acquisition.
This is Endless' first investment from its new £400 million Fund V and the transaction follows what has been a busy period for the firm after the recent acquisitions of Hovis, Bibby Distribution and Amscan International. As part of the acquisition, Endless will make further funding available to allow the management team to explore further targeted M&A.
Andy Ross, Partner at Endless LLP, said "We are delighted to be backing Chris, Mark, Martin and the entire Findel Education team to deliver our shared vision for the business and look forward to working closely with them in the coming years. We believe that this is an exciting opportunity to acquire and develop a truly market leading business."Chris Mahady, Chief Executive of Findel Education, commented "We are pleased to have secured the investment from Endless and strongly believe that together we can develop the company at pace, through investing in our brands and capabilities in the wider schools and nurseries marketplace. We would also like to thank Studio Retail Group for the support they have given Findel Education during their ownership."
Paul Kendrick, Chief Executive of Studio Retail Group, added "Under our ownership, Findel Education has transformed itself from a catalogue retailer to an online first business and we are confident that it will continue on the next phase of its digital transformation under the ownership of Endless. We are thankful to all of our colleagues at Findel Education for all their hard work and wish them all the best for the future."
This deal further adds to Endless' excellent track record of carving out businesses from corporate sellers.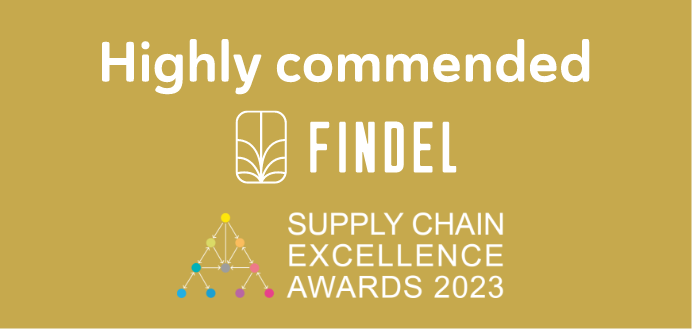 On 9th November 2023, Findel achieved a special recognition at the Supply Chain Excellence Awards.
read more