We're creating a Findel Forest.
Climate change is the biggest threat facing humanity – it is here and now. Through the Findel Forest, we will lower our environmental impact by reducing carbon,
restoring nature, and promoting biodiversity through tangible and meaningful projects.
Our ambition is to reduce the carbon footprint of those directly impacted by our activities – our people and our customers. We will achieve this by planting a tree or
supporting an appropriate carbon reduction project for milestones focused on our colleagues and customers.
Findel customers, partners and colleagues can also start their very own personal forest. This can be shared as a visual resource with students and family
of all ages, to learn about all the different countries where the trees are planted, plus renewable energy projects.
Trees in our Findel Forest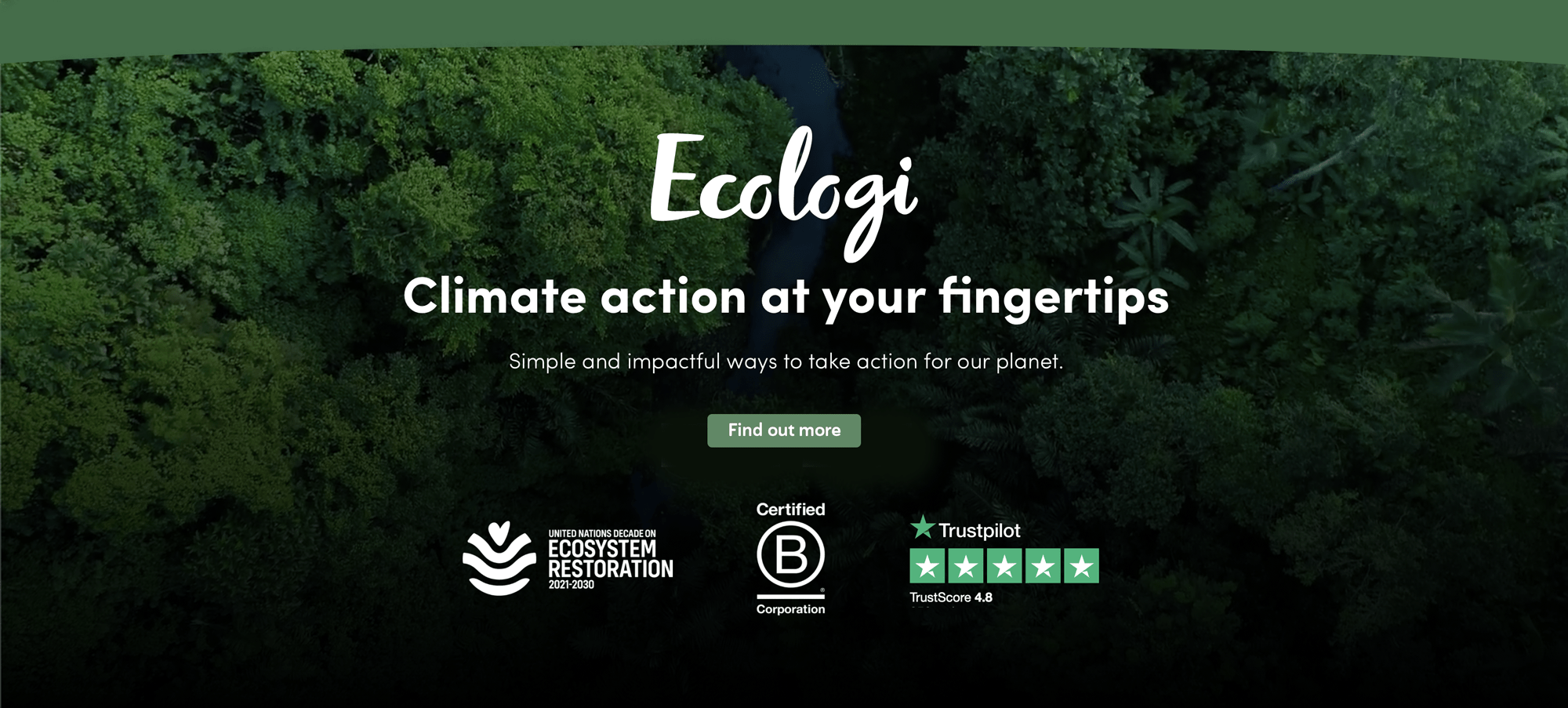 Our badges
Keeping track of our climate contributions.