Findel lends a hand (and a shovel) at Corrie Primary School
June 2022
Helping our local community is very important to us at Findel, so on the 23rd of May, we started our volunteering project with a local school, Corrie Primary School in Denton.
We had various groups from different departments visit every day from Monday to Friday, helping the school out with a variety of tasks. Over the week, this included painting, decorating, preparing for a summer fayre, building a greenhouse, and even helping a veteran plant a new tree for the Queens Jubilee.
Jenny Ruddock, Deputy Headteacher at Corrie, said "it was invaluable to have the volunteers in. They did a fantastic job."
Irene Brookes, Order Administrator, said that "it was lovely to see the outcome just in time for the school's Platinum Jubilee celebration. It's good that our company's supporting our local community through volunteering activities like these."
Jessica Pendlebury, who's part of our design team who worked volunteered at the school on the Tuesday, told us about her volunteering experience. "It was really nice to get away from our desks for a change, and it was for a good cause! Really happy with the progress we made in a day!"
We certainly got a lot done, but to make sure we can help finish what we started, we have booked in another week beginning on the 11th of July 2022 so the sensory garden can be completed with the help of our colleagues.
At Findel we consider volunteering to be a valuable contribution to our society, which is why we give every employee two days of volunteering leave in addition to their holiday entitlement.
Therefore, we're always looking for volunteering opportunities for our colleagues in schools, nurseries and colleges so get in touch if you're interested in us coming to make a difference at the following email address: Claire.woolley@findel.co.uk.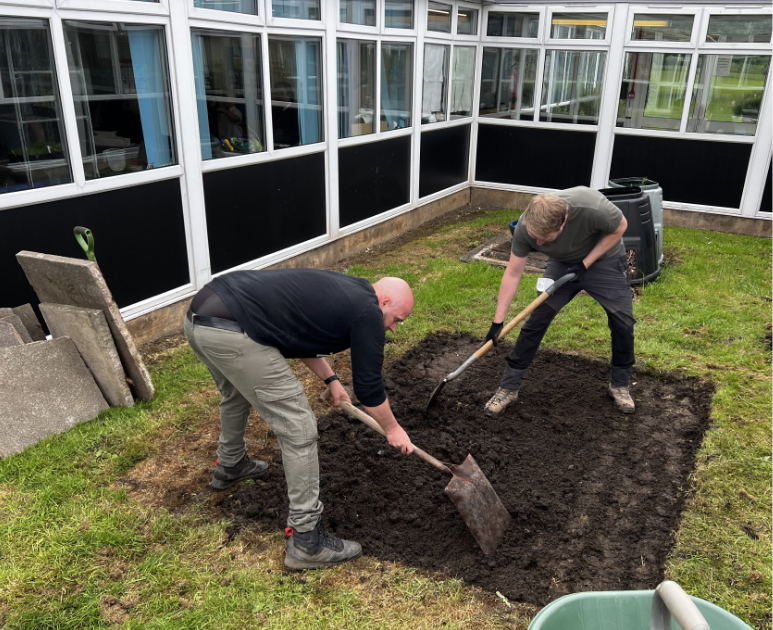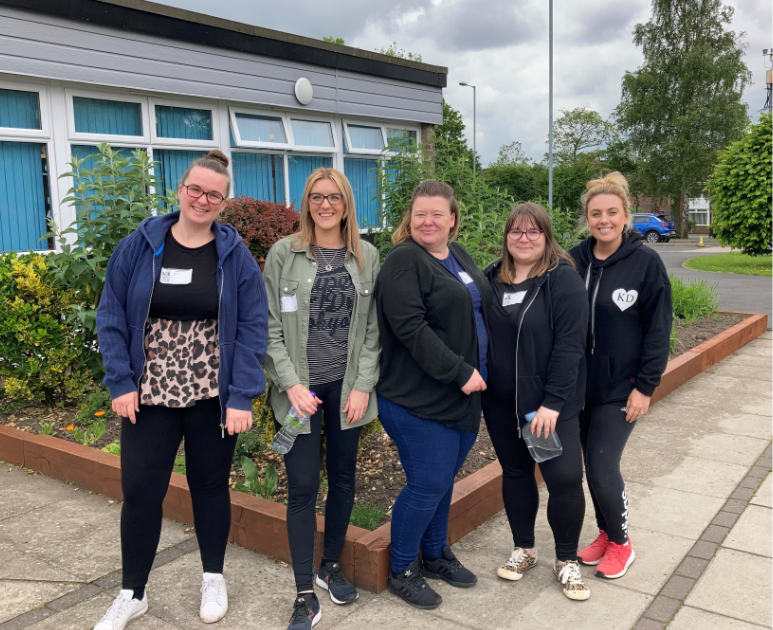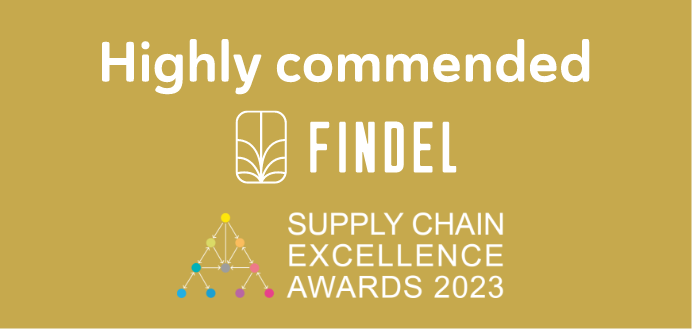 On 9th November 2023, Findel achieved a special recognition at the Supply Chain Excellence Awards.
read more