Findel wins big at the Tameside Business Awards
July 2023
On July 12th, Findel attended the Tameside Business Awards and came away with not one, not two but three awards this year.
The Tameside Business Awards are a celebration of success, innovation and entrepreneurial spirit within the Tameside business community. The Awards, organised by Quest Media Network, pose as an opportunity to shine a spotlight on the people and businesses contributing to the community and helping drive the local economy.
After being shortlisted for four categories, Findel won three of the awards it was nominated for.
This included Green Business of the Year, Large Business of the year and a special recognition for B2B business of the year.
The judges had this to say about Findel's wins:
"Findel showed the judges a clear set of strong values, social impact and positive change. Their profits and growth have seen a boost after they acquired Scandiborn in 2022. The judges were also impressed with their focus on their people and sustainability."
"In 2023 Findel have put its Environment, Social and Governance strategy centre-stage."
Gary McDowell, Findel's HR Director, had this to say about the event:
'The team at Tameside did a fantastic job to take the opportunity to showcase and bring to the fore the wealth of contributions businesses of all sizes bring to the Tameside borough and indeed its wider reach. With a strong focus on making a difference and encouraging commercialism throughout the local area, these awards and recognition indicators are essential componentry that keep businesses energised and moving forward at a pace which in turn creates growth, investment, and job opportunities for local people with local knowledge and a passion for getting Tameside on the map in the Northwest."
"We here at Findel are proud to be part of a business community that is setting the bar high – long may it continue through these annual awards."
This isn't Findel's only achievement lately – this win comes fresh off the back of winning "Supplier of the Year" prize at the Educational Resource Awards in June. You can read more about the ERA and Findel's success here.
To find out more about the Tameside Business Awards, click here.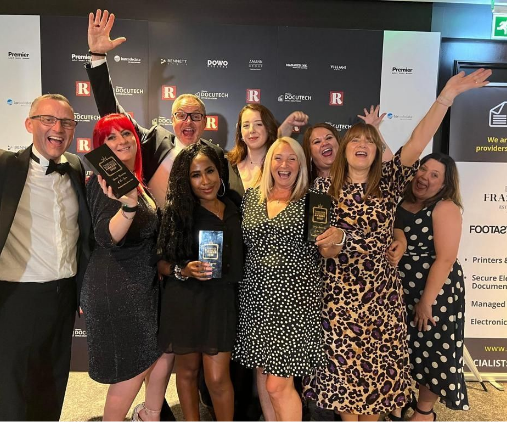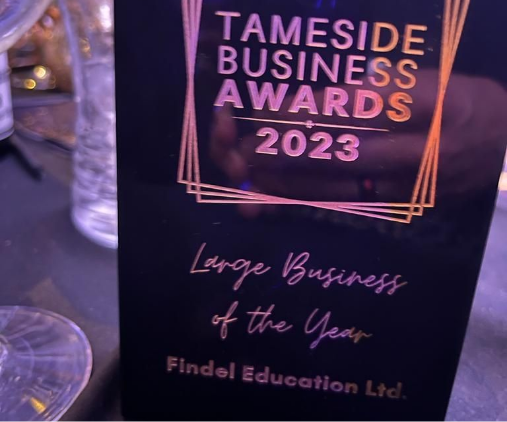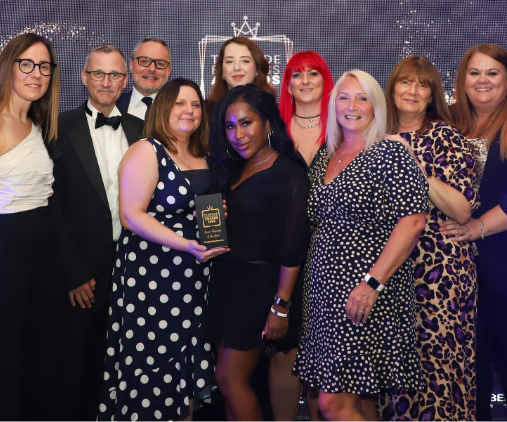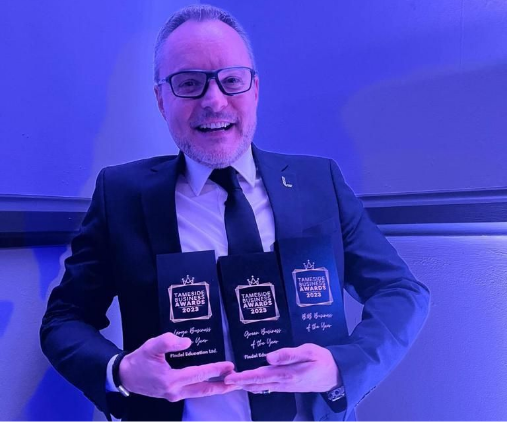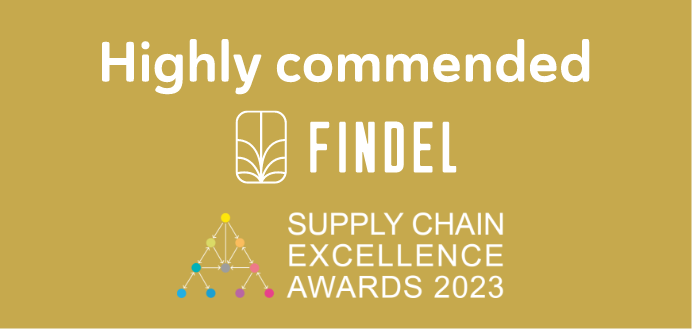 On 9th November 2023, Findel achieved a special recognition at the Supply Chain Excellence Awards.
read more