Growing education for generations at Hadfield Primary
February 2023
On the 15th of February, some of Findel's Customer Experience team volunteered at Hadfield Infants School in High Peak, where they planted trees and helped them on their journey of creating a new sensory garden area. 
 
The team was able to work alongside the year 2 children and teachers to help tidy the grounds of the school as well as plant trees and shrubs, ensuring that it remains a healthy and vibrant place for the pupils to learn and play as well as teach them about the environment. 
 
The team even managed to make it in to the local press, with coverage in the Glossop Chronicle showcasing their great work and volunteering support. 
Sue Edmonds, Customer Service Team Leader, said about the experience: 
"I absolutely loved the whole day, the children loved getting stuck in, and it was lovely to interact with them. The teachers were so friendly and grateful for our help. I would definitely like to go back and check the progress of our trees." 
Laura Harrop, Senior Customer Service Advisor, said: 
"It was really good going out into the local community and helping. It was very rewarding and fun! The teachers were really grateful for what we accomplished in the time we were there, to me it was a bit of planting and painting but it did go a long way." 
Beverley Kidd, KS1 Lead & Year 2 Teacher who helped to co-ordinate the morning said "Thank you Findel for your incredible kindness and support in helping to transform our outdoor space for the children. Your generosity is greatly appreciated and we would love to welcome you back to our school anytime." 
As part of the Findel Foundation, we believe that giving back to the community is an essential part of our company culture, and we're always looking for new ways to get involved.  
If you have a project you think we may be suitable for, then we'd love to hear from you. Please get in touch via our contact page.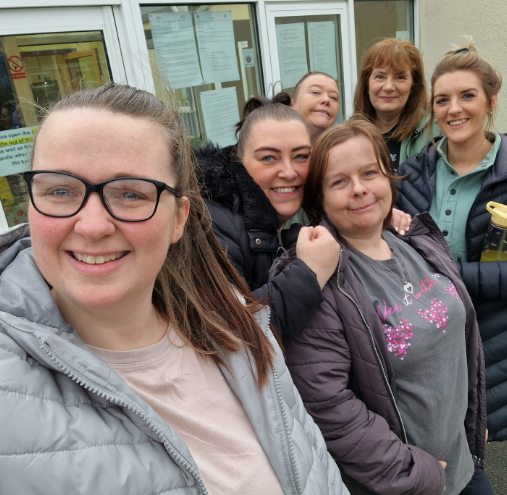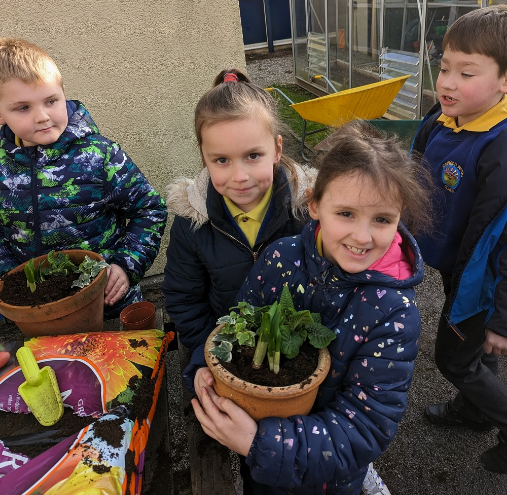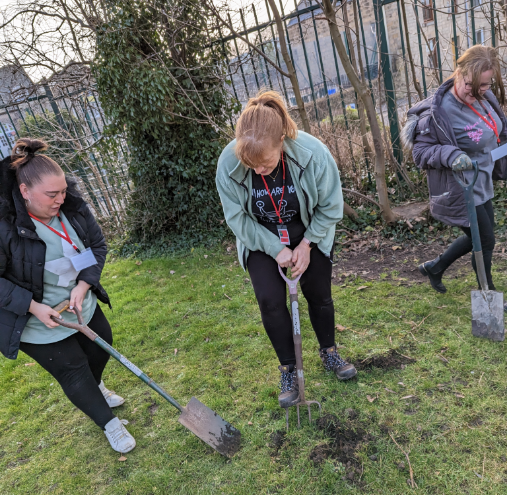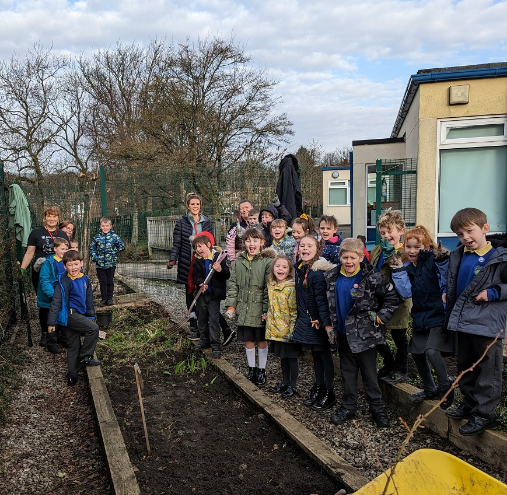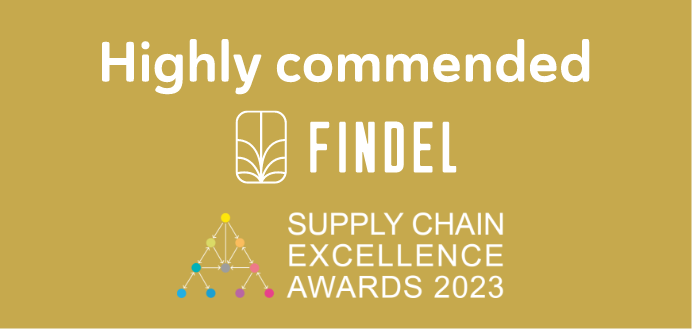 On 9th November 2023, Findel achieved a special recognition at the Supply Chain Excellence Awards.
read more