Hope announces new three-year partnership with National Day Nurseries Association
April 2023
Online early and primary years educational resources supplier
Hope
has announced a new three-year commercial partnership with the National Day Nurseries Association (
NDNA
).
NDNA is the national charity representing children's nurseries across the UK. Its membership encompasses the 20,000-strong nursery sector and the 250,000 people employed within it.
Working closely with local and national governments in England, Scotland and Wales, the charity provides information, training and advice to support nurseries and the people who work in them. It also campaigns on the cost, choice and quality of childcare to benefit nurseries, families and the economy.
NDNA members will now benefit from a range of benefits from Hope including discounts on more than 32,000 early years products.
This includes a discount of 15 per cent off every order and a special one-off 20 per cent discount on an order of choice. In addition, there are discounts of up to 70 per cent off more than 200 essential early years items in a core list curated by NDNA.
Hope, which is part of educational resources supplier Findel's family of brands, previously partnered with NDNA for 10 years from 2008-2018.
Last year, NDNA announced it was going out to competitive tender with its educational resources requirements and Hope was re-appointed following that process.
Talking about the new partnership, NDNA's chief executive, Purnima Tanuku, said: "NDNA spent months choosing the right partner that offered the very best value for our members. We were impressed by Hope's passion to inspire and support our members, while also delivering excellent customer service.
"Hope's time-saving and budget management online solutions will support our members with making savings not just on price, but on precious time too.
"We're so pleased to be working with Hope which offer our members savings and inspiration on quality early years resources."
Findel describes Hope as a brand dedicated to supporting people who nurture young minds, helping them pass on vital knowledge, build confidence and fuel children's imaginations and enrich their futures.
Hope aims to put everything these educators need in one place to help those who stand in front of children every day to inspire future generations. This sentiment and service is expressed by Hope's brand positioning line of 'Hope is all you need.'
Findel chief executive, Chris Mahady, said: "We're delighted to be partnering with NDNA once again. Since our previous partnership in 2018, we have been on a transformational journey and have reshaped our business from top to bottom to ensure our customers are at the heart of everything we do.
"We will work hard together with NDNA to provide members with the highest quality resources and equipment, the best value, and inspiration, backed by our market-leading service.
"We look forward to welcoming members to our Hope brand and supporting them however we can in the future."
You can browse Hope's wide range of products here, and to find out more about NDNA, you can check them out here.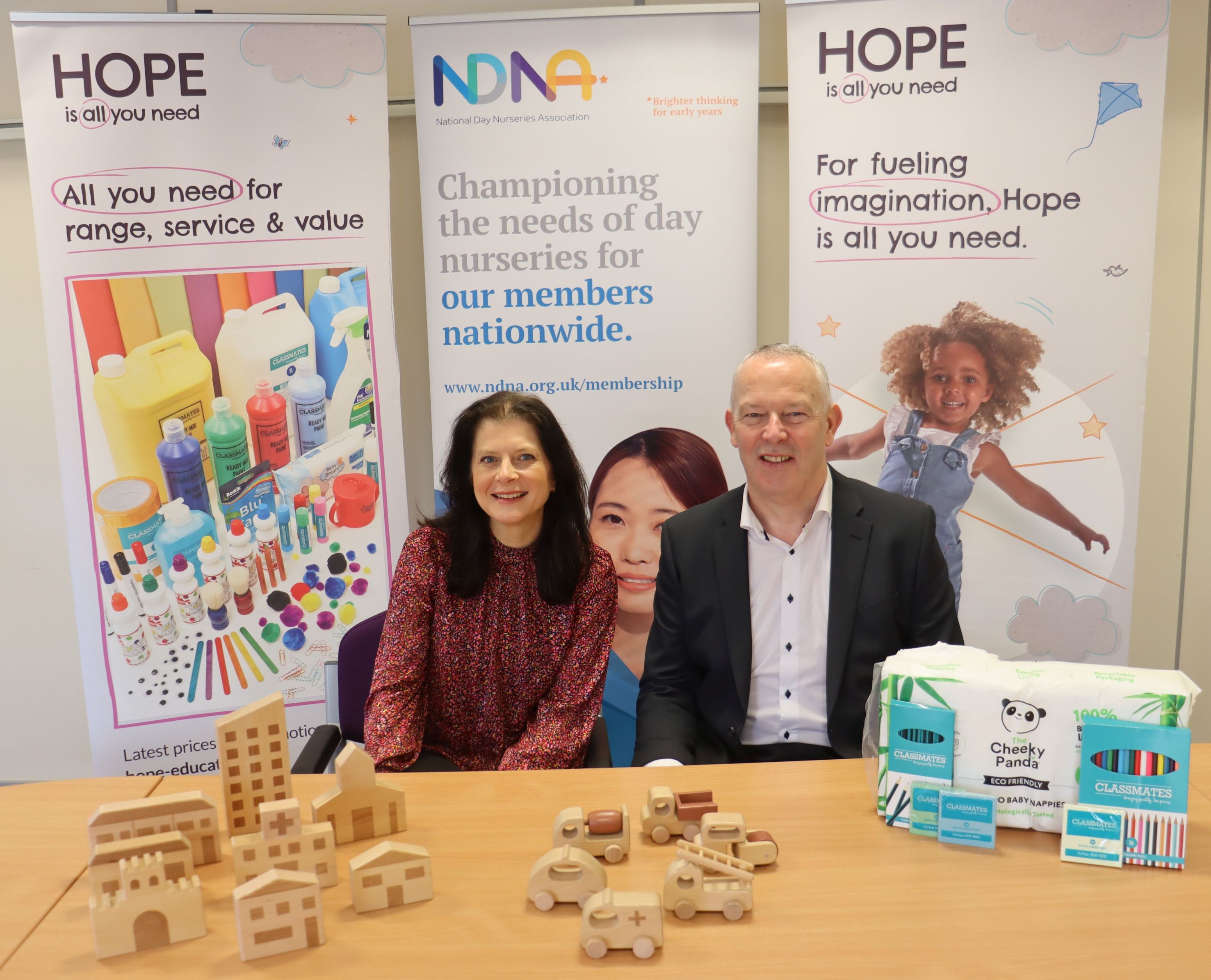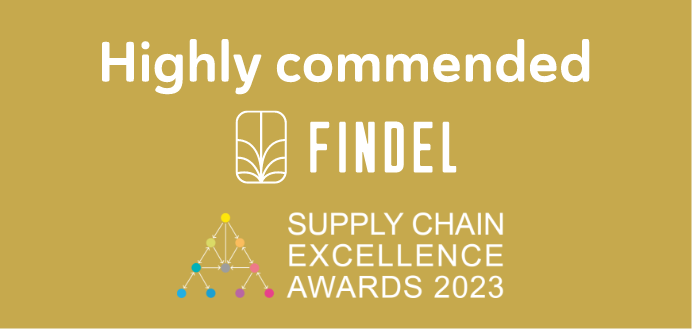 On 9th November 2023, Findel achieved a special recognition at the Supply Chain Excellence Awards.
read more