Sensible Soccer partnership
October 2021
Sensible Soccer Ltd are the UK's premier football equipment supplier and they are now powered by Davies Sports and Findel through our exclusive partnership from October 2021.
With products created by top Internationally renowned Coach Mike Phelan, all Sensible Soccer equipment are designed to help the coach with their session and the players enjoy their training. With exclusive lines of over 80 football coaching equipment, Davies Sports are the premier location for Sensible Soccer products. The partnership has already assisted several local FA and Leagues across UK and Ireland as football gears up for an exciting 2022 with the Women's Euro 22 in England and Men's World Cup in December.
Check out the range here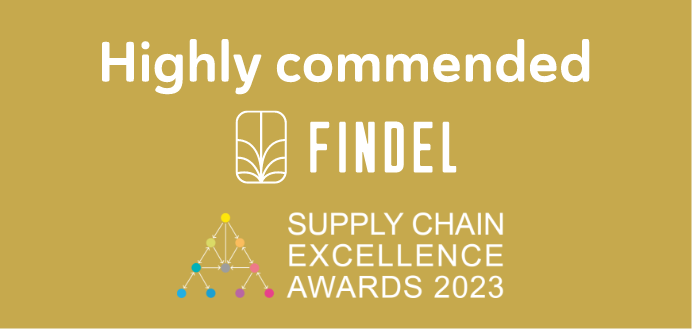 On 9th November 2023, Findel achieved a special recognition at the Supply Chain Excellence Awards.
read more