Spotlight on our apprentices for National apprenticeship week 2022
February 2022
This week it's National Apprenticeship Week – a celebration of the positive impact that apprenticeships make to individuals, businesses and the wider economy.
Here at Findel, we have seven colleagues who are currently undertaking an apprenticeship or a professional qualification on an apprenticeship basis and we wanted to take this opportunity to recognise their positive contributions to the business.
Apprenticeships involve undertaking your job role whilst also attending regular training & assessment with an approved apprenticeship provider. This allows learners to apply their knowledge and skills on the job, building up a portfolio of experience. Balancing work with apprenticeship studies can be challenging, but here at Findel we aim to give our apprentices all the support we can.
Apprentices at Findel
We currently have two apprentices within our Finance Team; many of you may already know Jade Tupman-White (Assistant Management Accountant) and Rick Harrop (Assistant Financial Accountant). Jade has been at Findel for over 5 years and Rick has been here for over 12 years. What you may not know about Jade and Rick is that they are also completing apprenticeships alongside their finance roles, which will lead to qualifications from the AAT – Association of Accounting Technicians.
We've recently started to run apprenticeships in other areas of the business, including Buying & HR.
Luke Schofield, Assistant Buyer, has been with the business for just over 3 years and is our newest apprenticeship learner, having just completed the sign-up process for a Buying & Merchandising Assistant apprenticeship.
Trisha Mistry, HR Administrator, has been with the business since September 2019 and for the last year, she has been studying for an apprenticeship in HR which leads to a qualification that is recognised by the Chartered Institute of Personnel & Development.
Read on to find out about Jade, Rick, Luke & Trisha's apprenticeship experiences and achievements. Look out for more later this week when we'll hear from our Digital apprentices.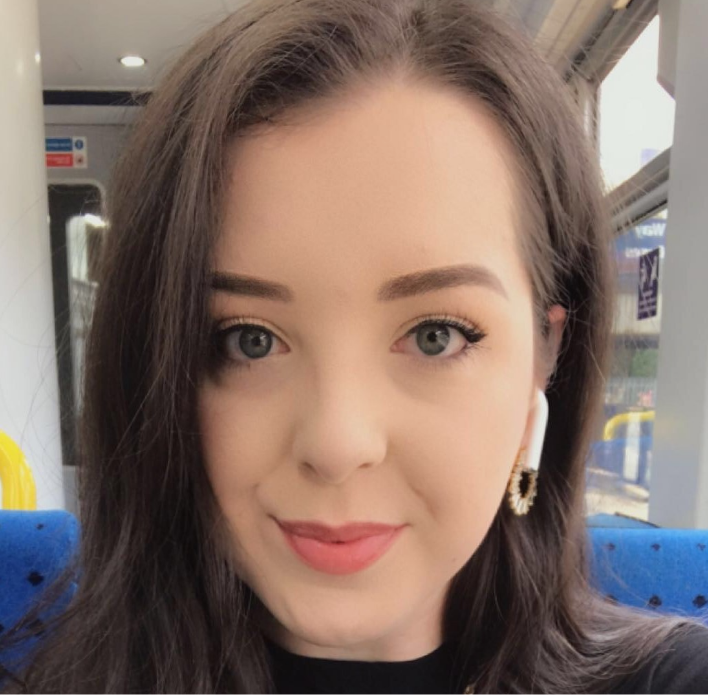 'It has been a great opportunity being able to study AAT alongside my role at Findel. Studying has allowed me to become more knowledgeable within Finance and use new skills day to day. I would highly recommend taking part in an apprenticeship, the qualifications received and the knowledge you gain is perfect for your career and personal development.'
Jade Tupman-White, Assistant Management Accountant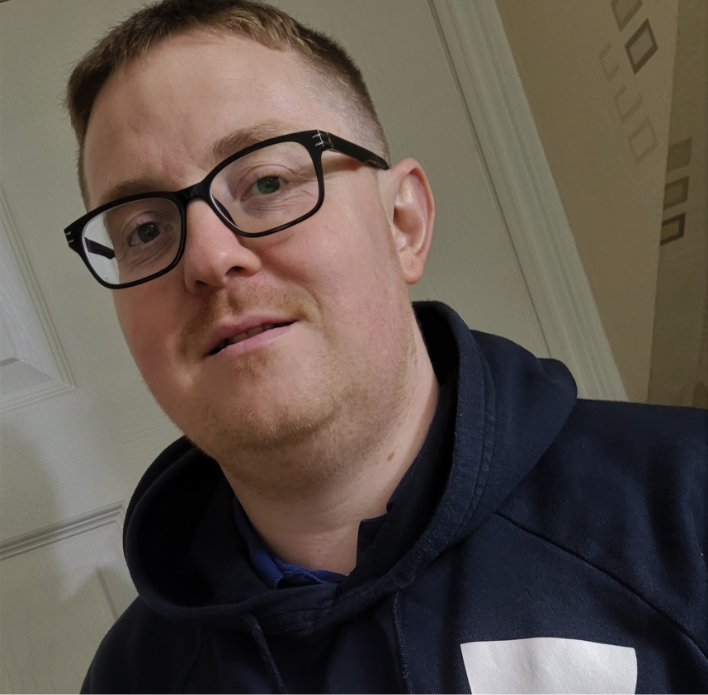 'I have been completing an AAT apprenticeship for the last 4 years. The business set this up for me and supports me with this by allowing me to attend college once a week. My managers take a keen interest in how I am getting along and offer help if I need it. I only have a few months left on the apprenticeship and then I will have a qualification that is recognised internationally. If anyone is thinking of taking an apprenticeship in any subject I would definitely recommend!'
Rick Harrop, Assistant Financial Accountant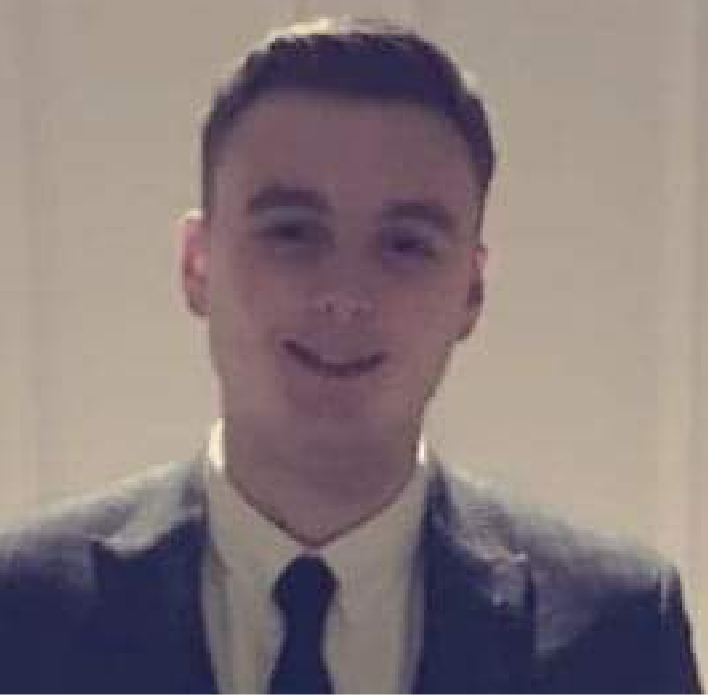 'I've recently signed up for Level 4 Buying & Merchandising Apprenticeship with Northern Trading Academy. So far, I have completed my onboarding process and progressed through the initial online Maths & English exams. I'm really looking forward to progressing through the course, learning more about the industry, and incorporating new-found skills into my everyday work.'
Luke Schofield, Assistant Buyer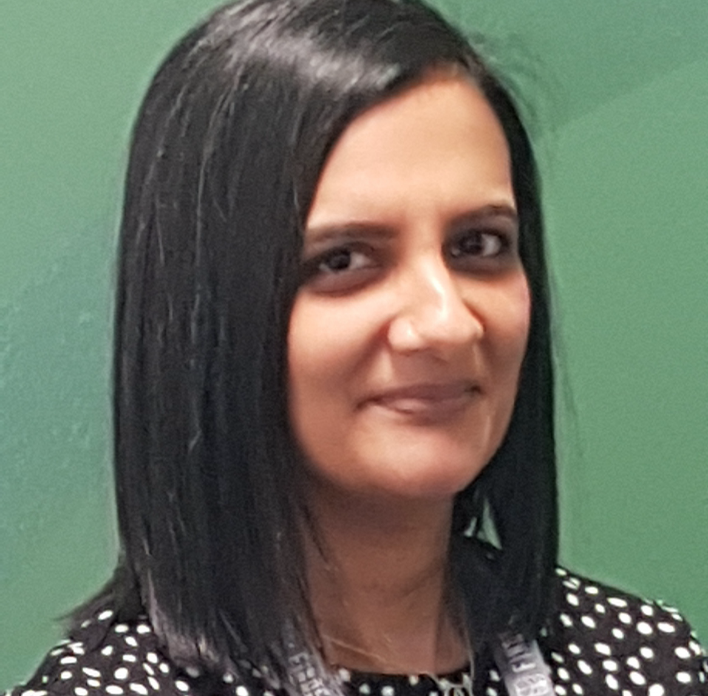 'I have been working on my apprenticeship in Human Resources for the last 12 months. Apprenticeships are about a mixture of classroom-based learning and on the job training, which I have found really beneficial as I can apply my learnings in my everyday role and vice versa. Balancing studying, work and being a mum has been challenging at times but now I have almost completed my goal, I am proof that this is possible! Findel have provided me the opportunity to better myself and with support from my managers, I have been able to achieve my goals.'
Trisha Mistry, HR Administator
A big thank you to Jade, Rick, Luke, Trisha and all our apprentices – we wish you every success with your apprenticeships and future careers with Findel.
Thank you also to all the colleagues and managers who are involved in supporting our apprentices with their learning – it really is a team effort.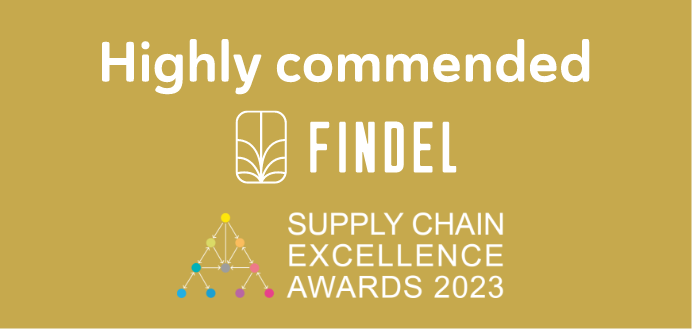 On 9th November 2023, Findel achieved a special recognition at the Supply Chain Excellence Awards.
read more