Sustainability & our new office refurb
August 2021
We now have our newly refurbished ground floor work space at our HQ in Hyde and very shortly the improvements will complete at our DC in Nottingham, so it is really important that we tell you about how we have spent a good deal of time thinking carefully about how we can support our environment as part of the programme. We have some great stories to share with you about the sourcing and manufacture of the fixtures, fittings, fabrics and furnishings we have placed into your new workspace through Claremont. Claremont are the partners we used to refurbish our ground floor space at Hyde and offices at Nottingham to give you the flexible and agile workspace much needed as we move forward as a business.
We've sourced the most economical materials for our upholstery, some of the materials used are made from recycled plastic bottles, how cool is that!
Not only that, we have tried to ensure that we have recycling and energy efficiency prominent too – it all helps our sustainability effort which is critical to sustain a healthy environment for everyone. It feels great to have been able to think differently and put our energy into something so important, a good advantage to bring the importance of global warming and reversing biodiversity loss to everyone.
We have also thought about what we could do to recognise our efforts and for colleagues to feel included and to be recognised as people who care about the future of our planet. To that end, we want to introduce you all to 'JUST ONE Tree'.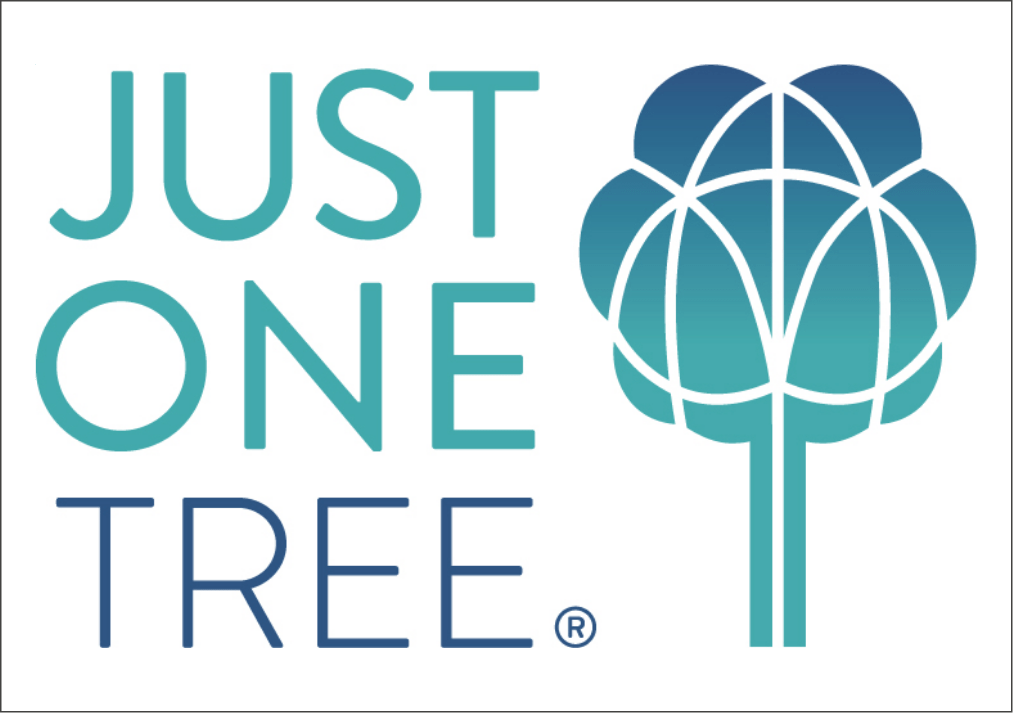 JUST ONE Tree is a non-profit community interest company removing CO2 from the atmosphere and reversing biodiversity loss through global reforestation. They provide a platform for individuals, schools and businesses to take collective action on rising global temperatures. Now more than ever it is imperative we give back to our environment in any way possible no matter how small or large.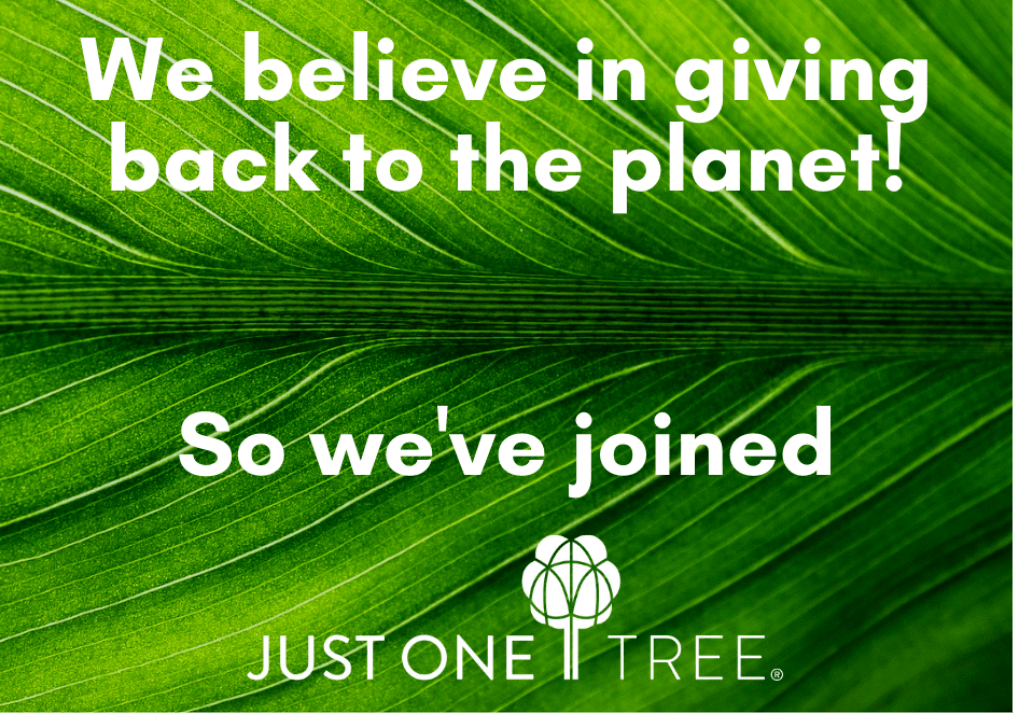 Trees are the primary method we have for removing carbon dioxide from the atmosphere. Without planting more, we'll not survive as a species. 

And if cleaning the air we breathe wasn't impressive enough, trees also filter our water, stabilise the soil, form complex ecosystems, supply us with medicine and ​create sustainable incomes.
JUST ONE Tree fund reforestation organisations around the globe, focusing on areas severely affected by mass deforestation.
Their partners work with communities that are committed to restoring their forests. 

Through training, education and employment they are lifted out of poverty, whilst simultaneously improving the environment.
JUST ONE Tree (through supportive business like us here at Findel Education) fund the reforestation projects, they carefully select their partners based on criteria such as existing infrastructure, methodology, impact on community and tree survival rates.
They (the Partners) hire and train the local community members to plant the trees. Sourcing and planting only native species and caring for the trees from seeds through to maturity.
The community members protect their new forests as they now have a vested interest in their survival.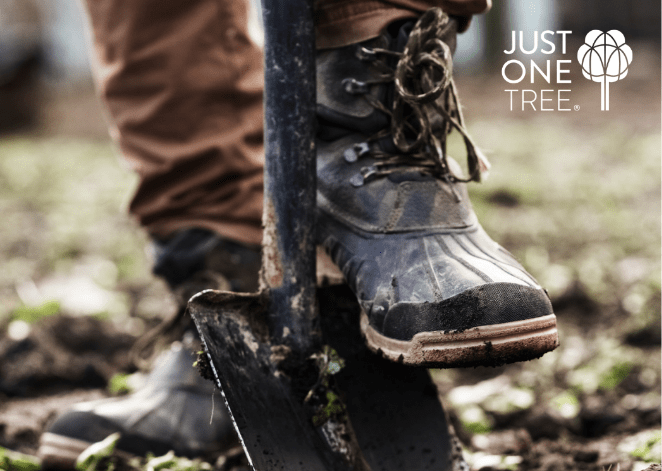 Well just £1 plants 1 Tree. So, as a starting point and as part of opening our new workspaces, we are going to plant a tree for every colleague in Findel Education, plant a tree going forward for every colleague who joins us and plant a tree for those that leave us too. Not only that, on the anniversary of the opening of the new ground floor and improvements at Nottingham, we shall plant a tree for every colleague who is working for Findel Education at that particular time. But we thought, what more can we do? so, we will now also look at how we can tie this into our business a little deeper so we can contribute more to this vital cause. Through our Sustainability working group we will share some further initiatives about what we can do to contribute – the possibilities are wide and with small steps we can make a big difference.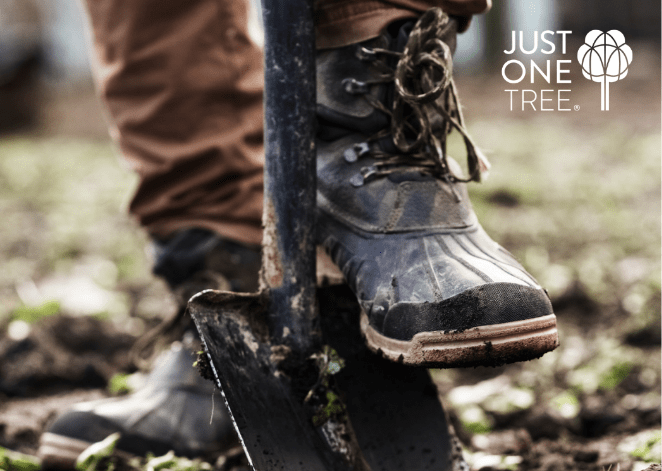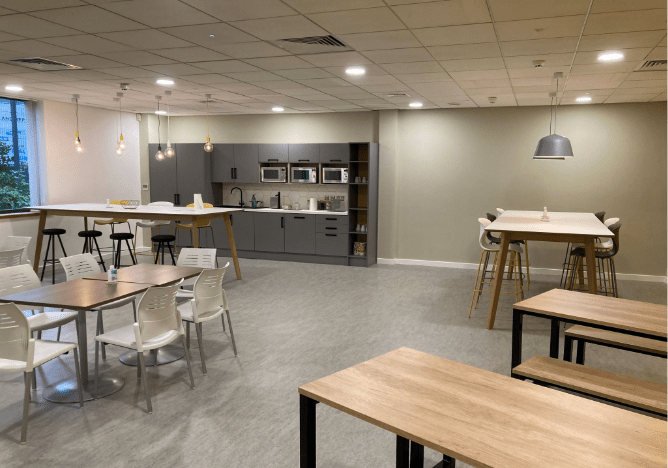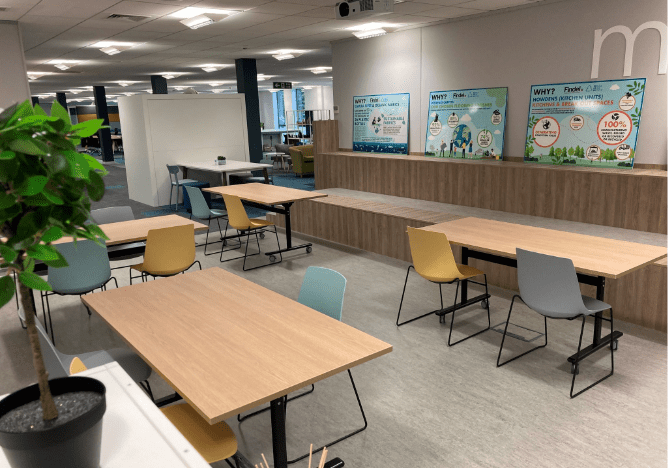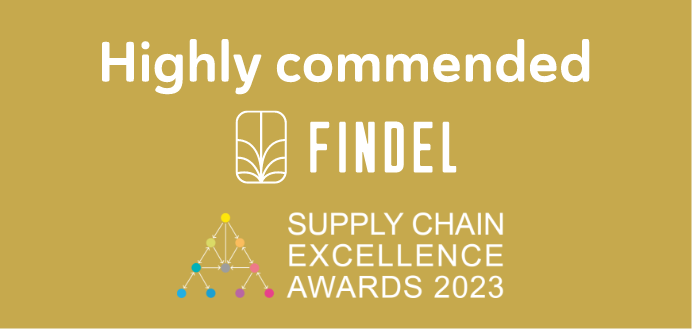 On 9th November 2023, Findel achieved a special recognition at the Supply Chain Excellence Awards.
read more